Find out your Profession Tax Number
The deadline for Payment of Profession Tax is 30th June of this year. If you don't pay in time, you may be subject to a penalty with interest. 
This article will guide you on finding out your Profession Tax Number, for Paying Profession Tax in the State of Maharashtra.
Step 1: Visit the website https://mahavat.gov.in
Step 2: At the bottom of the Home Page click on Know your TIN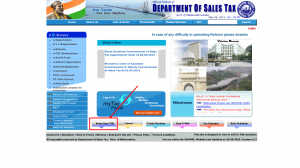 Step 3: Enter your PAN Number in the box provided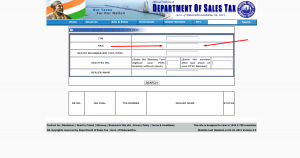 Step 4: Your Name along with the Profession Tax Number will display. Click on the Number to see more details.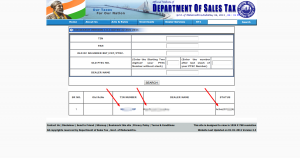 Step 5: Your detailed information will display. You can pay your Profession Tax, using this number.