Directory of Courts and Tribunals in Mumbai
You may also like...
Search Lawgic.info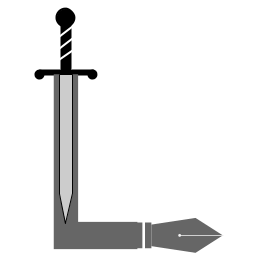 Important
The information on this site is not a substitute for legal advice. It is only for academic value. If you find any errors or mistakes on the site, please bring them to our notice by emailing info@lawgic.info. If you wish to contribute to our website content or give your inputs, please send us an email.