What The Supreme Court of India Said On Banning Sale of Firecrackers in Delhi/NCR Region
Read the recent judgement of the Supreme Court in the matter of Arjun Gopal and Ors. vs. Union of India and Ors.
32461_2015_Judgement_23-Oct-2018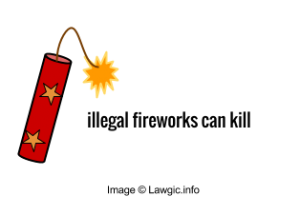 Highlights of the Supreme Court judgement:
…bursting of fire crackers is not the only cause for alarming air pollution in Delhi and NCR, but it is also acknowledged that it is one of the major causes. It is also recorded in the judgment that on bursting of these crackers during Diwali in 2016, the air quality had sharply deteriorated…
…we have the direct evidence of deterioration15
of air quality at alarming levels, which happens every year. As already pointed out above, burning of these fire crackers during Diwali in 2016 had shot up pm levels by three times, making Delhi the worst city in the world, insofar as air pollution is concerned…
…Insofar as adverse effects of burning of crackers during Diwali are concerned, those have been witnessed year after year. The air quality deteriorates abysmally and alarmingly and the city chokes thereby. It leads to closing the schools and the authorities are compelled to take various measures on emergent basis, when faced
with "health emergency" situation. This very situation had occurred on the very next morning after Diwali in the year 2016. It resulted in passing the order dated November 11, 2016. This order prevailed
during the year but the impact and effect of this order remains to be tested on Diwali days…
…Further orders in this behalf can be passed on assessing the situation that would emerge after this Diwali season…
Full Text of the judgement:
This is the full text of the Judgement of the Supreme Court of India on banning firecrackers and fireworks sale in the Delhi / NCR Region.
32461_2015_Judgement_09-Oct-2017

Summary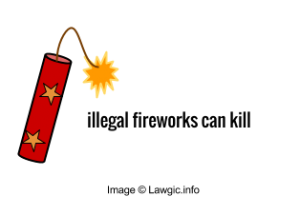 Article Name
What The Supreme Court of India Said On Banning Sale of Firecrackers in Delhi/NCR Region
Description
Supreme Court on banning sale of Fireworks in Delhi NCR Region for the Diwali 2017 season.